We received a lot of lovely pictures of your lil ones.
They are all just so Precious & Lovely!
Again, our Residence Designers had a hard time picking up their favourites.
Liza's Favourite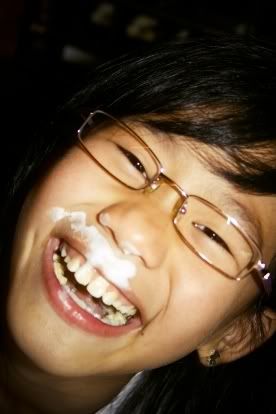 Wati's Favourite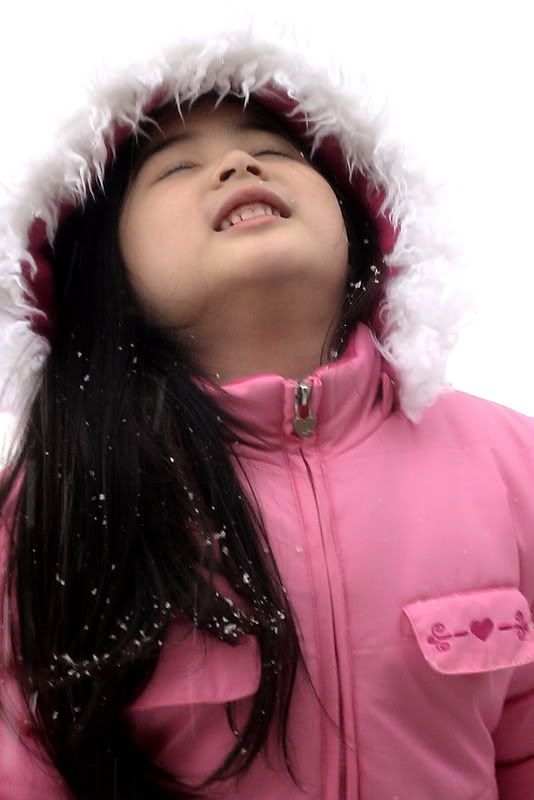 The Residence Designers will be keeping in touch with the chosen lil ones's Mummies shortly
for any further details needed to create the layouts.
We will post the finished layouts here at
Scrappin Kids
once they are completed.
However, as a token of appreciation to all our lovely scrappers who have submitted photos of their lil ones, the Scrappin Kids crew will be making for the other mummies a 6"x6" layout of their precious ones! We hope we helped spread the FesTeE cheer to all!!
(We will be contacting you shortly too.
)
Thanks again ladies, for your photo submissions at FesTeE Photo Fun!
It was definately a Fun December!!!